Reduce Your Stress By Experiencing Pleasure!
We are all stressed out right now.
So why not relieve that stress with some self love?
We're supposed to be practicing "Social Distancing", so solo play is perfect!
Masturbation is a great way to release dopamine into your body!
Dopamine is a "chemical messenger" between the nerve cells in the brain
that lets you feel pleasure and puts you in a good mood!
During orgasm, your body produces the hormone Oxytocin,
which promotes the feeling of love, and it also lowers your cortisol levels.
Cortisol levels go up when you're stressed out,
so relieve that stress with masturbation!
Lowering your stress levels will not only make you feel better,
but it will increase your overall health!
You'll sleep better, be happier and all of those little aches will
fade into the background, and most importantly, it's fun!
Le Wand Rose Gold Petite Rechargeable Massager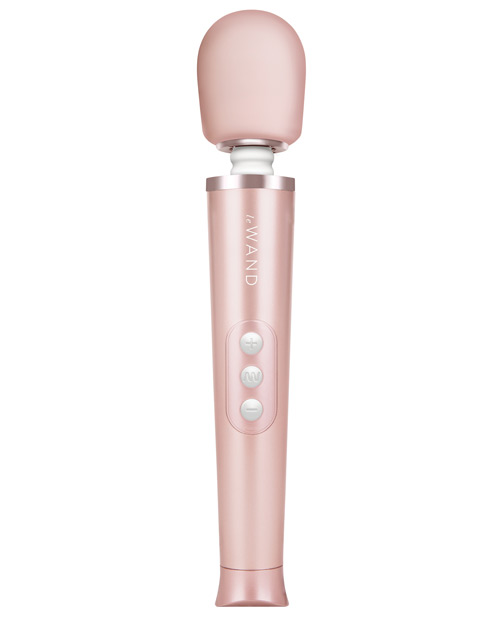 Happy Rabbit Pink Thrusting Realistic Rabbit Vibrator
Adrien Lastic Femintimate Pelvix Pelvic Floor Exerciser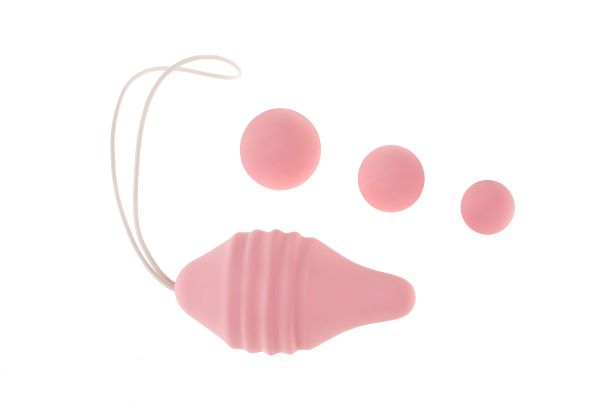 Satisfyer Layons Sweet Temptation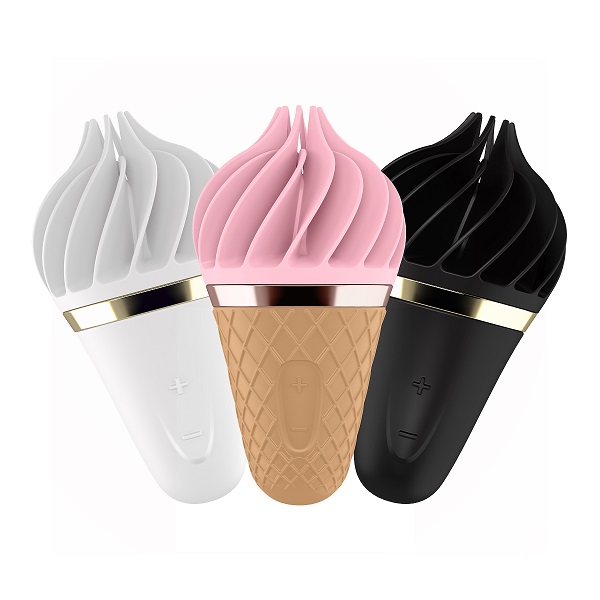 You can find all of these and more at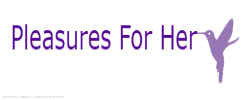 Have questions? Contact us at CustomerService@PleasuresForHer.com
or use the Contact Us
form at PleasuresForHer.com